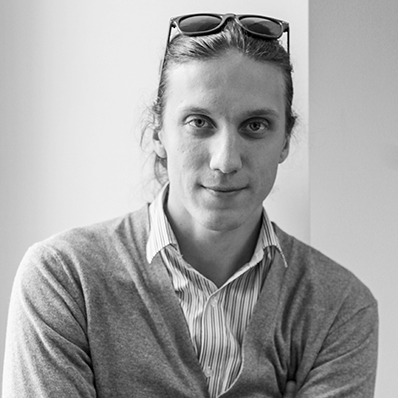 I'm a Software Development Team Lead and Enthusiast, who is passionate about all kinds of technologies.
I was supposed to launch rockets 🚀 into the space, but found my passion in web technilogies and now I'm helping startups to launch their products.
I help build anything from simple prototypes to full scale production ready stacks based on your needs and available resources, to get your product out fast 📲.